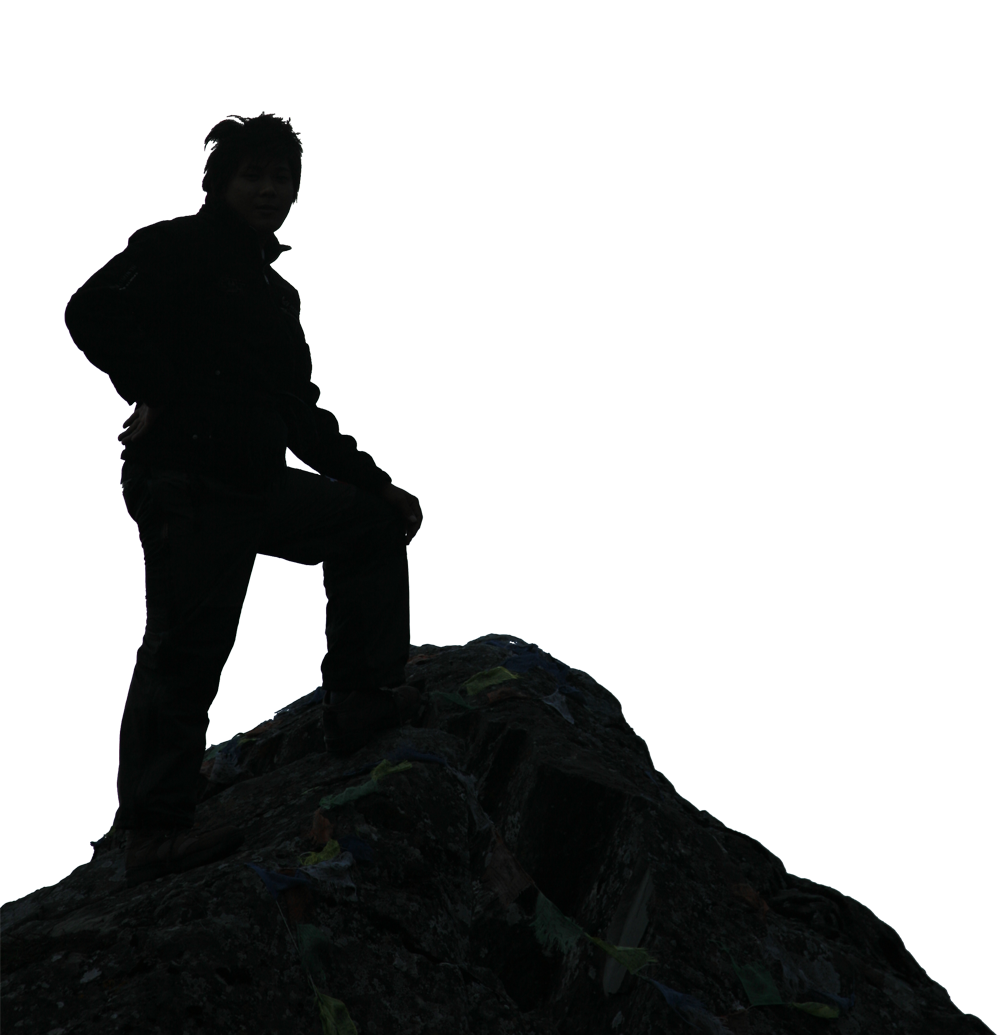 We are not just about trekking, but about making a difference in Nepal.
We are a group of men and women who are passionate about reaching young people in Nepal.
Nepal is one of the most beautiful countries in the world, however, there is a lot of room for development. One specific area is to help young people live a full life. There is a great need to invest in young people in this country and we believe the most effective way to bring a long term transformation to this culture is by empowering local adults to reach the youth in their own community.
One of the major obstacles to overcome is the local poverty of Nepal. Nepal suffers from an unemployment rate of 70 percent. This lack of employment forces a large majority of the adults to find work overseas. There is a substantial void left in mentorship and leadership as older Nepalese move away from their community.
We have developed a business model to help keep youth workers in their community called, Nepal Outdoor Adventure Treks and Expedition. Every 10 trekkers that use Nepal Outdoor Adventure Treks and Expedition will employ a full-time youth worker in Nepal for a year. This is a Nepalese owned and operated trekking company.
The best people to reach a culture are the people of that culture. This business will empower youth workers to stay in their community and reach the next generation.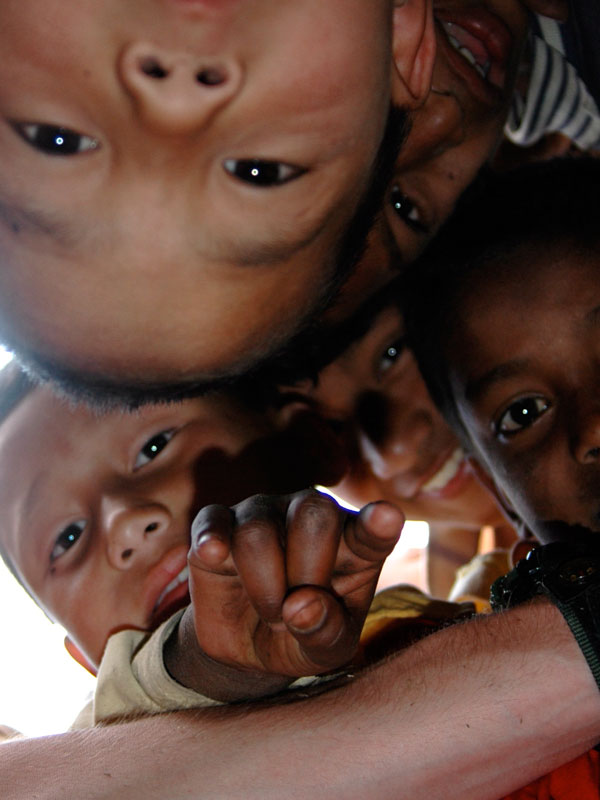 Through our partnership with local NGOs committed to youth work we have already seen tramendous change.
Want to know more about us?
let's plan your adventure!
Contact us today to set up your unforgetable trip to Nepal