Explore nepal
Experience the beauty and wonder of Nepal through one of our popular treks.
Learn More
What makes our company different is the impact it leaves on the local community.
We are not just about trekking, but about making a difference in Nepal. We are a group of men and women who are passionate about reaching young people in Nepal. Nepal is one of the most beautiful countries in the world, however, there is a lot of room for development. One specific area is to help young people live a full life. There is a great need to invest in young people in this country and we believe the most effective way to bring a long term transformation to this culture is by empowering local adults to reach the youth in their own community.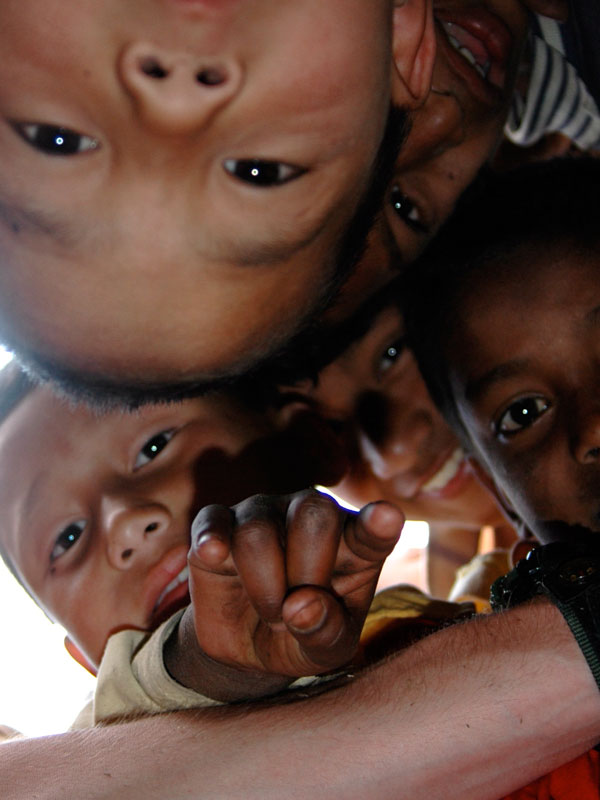 Make a difference in Nepal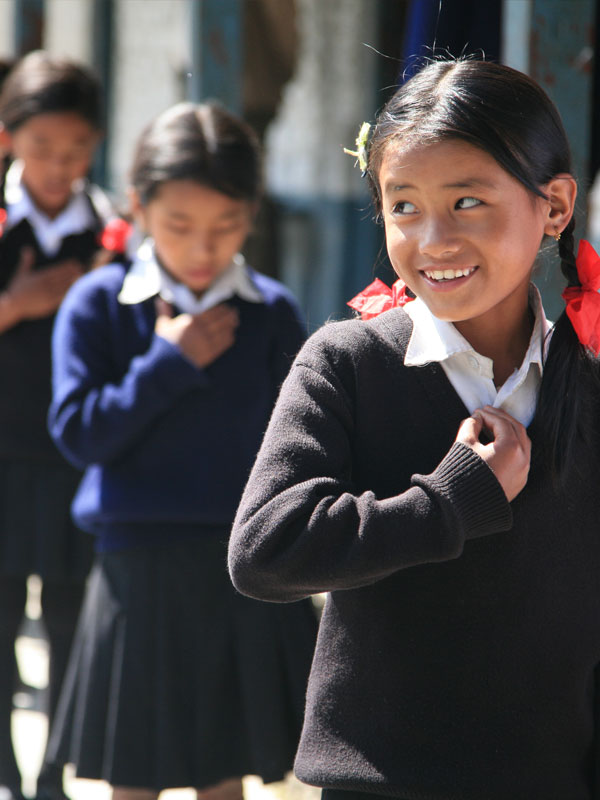 Have you dreamed about seeing the Himalayas? Have you wondered how big the highest mountains in the world really are? Discover the answers to those questions and do it while making a positive impact on Nepal!
Join us on an exotic adventure to the far reaches of the world. Come and experience the unique culture of Nepal. See the grandeur of the Himalayas. Stay at the base camp of one of the most dangerous mountains in the world.
You can do all this while knowing you are making a significant difference in the lives of young people in Nepal. So take a risk and join us on an unforgettable trip that will not only change you, but the nation of Nepal.
Our top destinations are
Annapurna Base Camp – Visit the base camp of one of the worlds highest peaks! This can either be a 10 or 7 day trek.
Annapurna Circuit -21 days on one of the worlds most famous trekking routes
Poon Hill -A shorter trek with amazing views from the top of Poon Hill.
Nepal is a beautiful and rugged country with a deep and rich history.
Take a deeper look into the country of Nepal with our list of commonly asked questions. Here you will learn about what makes this country such a wonderful place. We are proud of our country and long to see it flourish the way it was meant to. We hope that you will be a part of that.
Meet our guides. With years of experience, they will make sure your trip is execptional.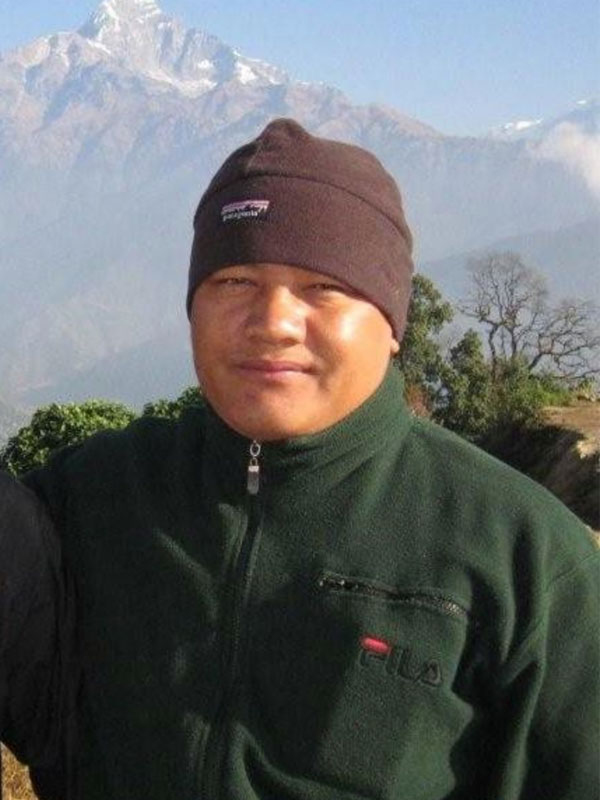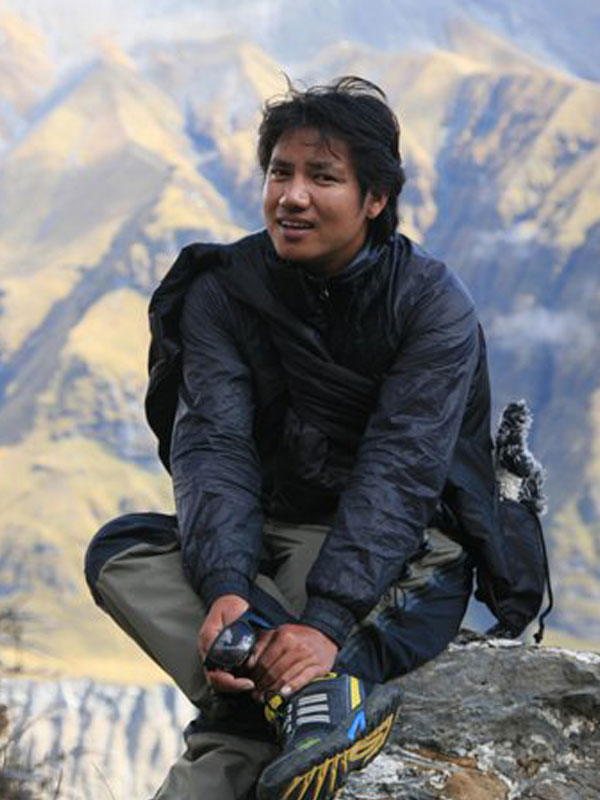 What are you waiting for?